About Daily Money Solutions
I started Daily Money Solutions after a 30 year career in commercial banking. My career presented me with many opportunities: to analyze data, review personal financial statements, prepare documentation, to be responsible for growing a portfolio of loans, as well as to manage people and be responsible for their work. I learned a lot! And loved it all… 
After 30 years of that intense career, all the while raising children and dogs, I found myself asking "what does an old banker do?" I had launched my youngest child, and I wanted to find something that would be rewarding both professionally AND personally. 
I launched Small Business Solutions LLC in 2009, as a small business bookkeeping firm. I added Daily Money Management about six months later, and merged the two together into Daily Money Solutions. 
Now I am helping small businesses AND individuals and finding BOTH the professional reward and personal reward I was looking for! I love what I do! 
My brain is financially wired, which makes it meaningful. Helping seniors pay their bills, or whatever other task they need assistance with, is personally rewarding.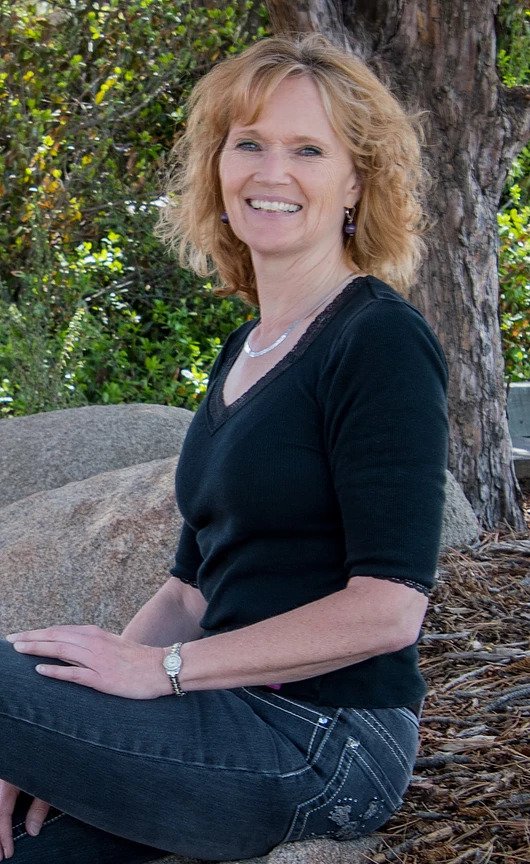 Daily Money Management is customized for your needs and can include:
Bill paying
Preparing checks for client signature
Balancing checkbooks
Monitoring credit card activity
Organizing tax documents
Open and sort mail
Organizing financial documents
Conservator / Trustee work 
In-home services available
Bookkeeping Services
Quick Books Pro Advisor
Accounts Payable
Accounts Receivable
Expense categorization
Bank reconciliations
Job specific cost, revenue and expense tracking (i.e. rental properties)
In your office or mine