About Daily Money Solutions 
As an upper-level executive in the commercial banking industry, Noreen Flood knew all the intricacies of personal financial statements, business financial statements, construction and development lending, as well as other types of lending and credit decision management. However, after 30 years of commercial banking, she found herself wanting more.
Rather than spend her post-banking years enjoying retirement on a golf course, Noreen knew there was more for her to do. Therefore, in 2009 she decided to use her expertise in "big banking" and apply it to small businesses and individuals who need help managing their personal and business finances.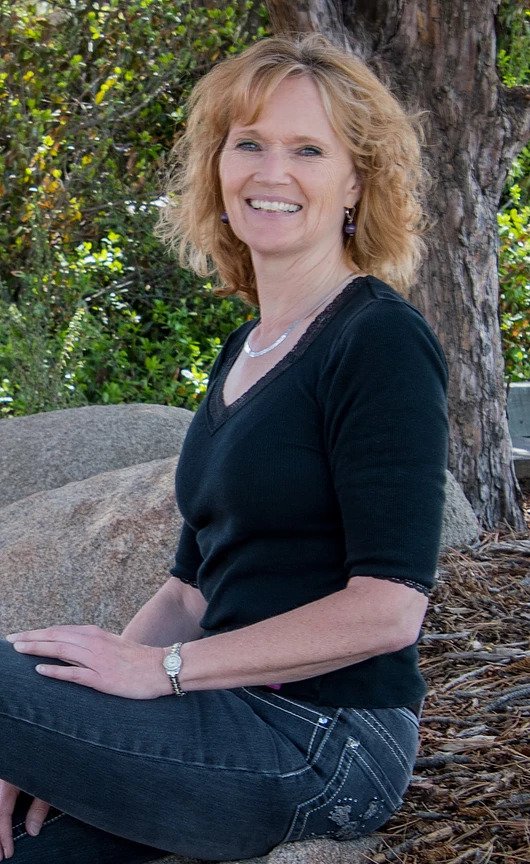 With a solid skill set in multi-million dollar banking, and a heart for helping people, Noreen launched Daily Money Solutions in 2009 as a bookkeeping firm. Soon thereafter, Daily Money Management (DMM) was added to help seniors and busy professionals stay on top of their daily finances. Finally, Fiduciary Services for smaller estates were added as a complement to her DMM clients.
Now a three-fold business, Daily Money Solutions works with small businesses, seniors and busy professionals – and Noreen loves serving them all!
Daily Money Management
is customized for  your needs and can include:
Preparing checks for client signature
Monitoring credit card activity
Organizing financial documents
Conservator / Trustee work
In-home services available
Job specific cost, revenue and expense tracking (i.e. rental properties)
Noreen enjoys helping people
"I love to help small businesses AND individuals; there are BOTH personal and professional rewards in my work. I love what I do!"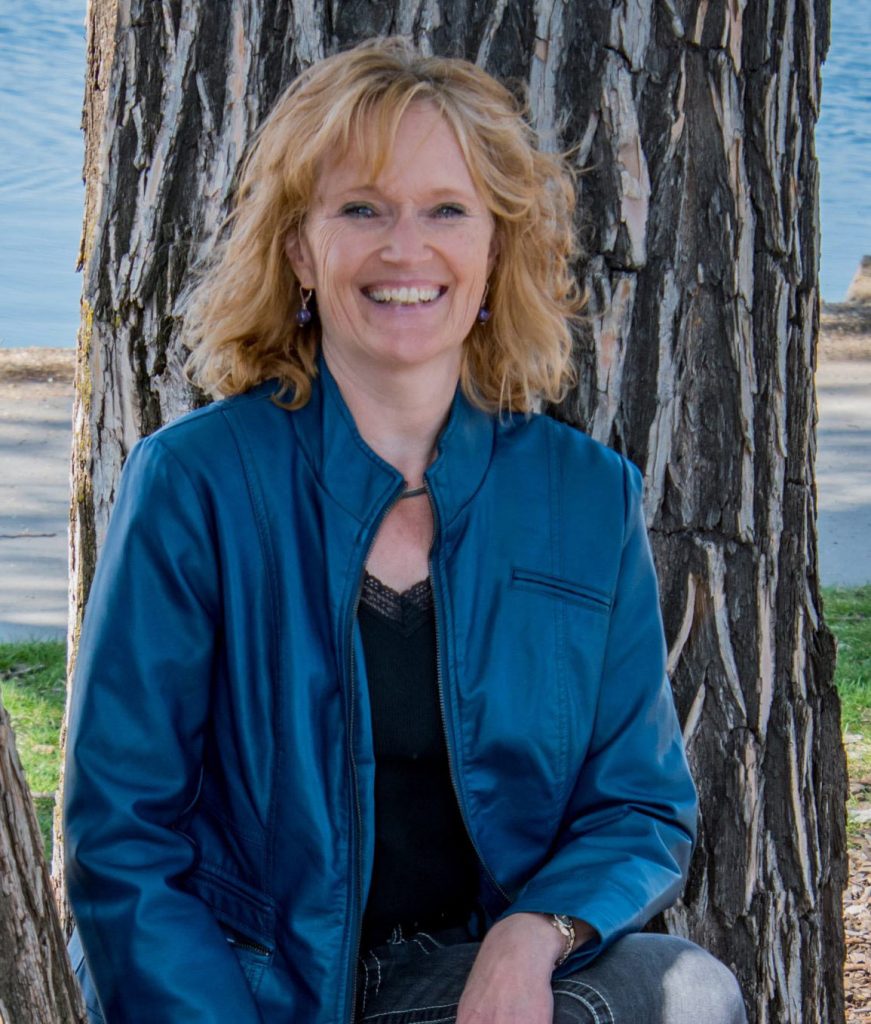 Noreen Flood
Owner of Daily Money Solutions
You can also send Noreen a message here: